How do we move the conversation away from dystopia, and not to utopia, but to being present in the now most constructively?
---
You know … we humans are pretty darn amazing!
There's fear about AI's future impact, but there's creative hope too.
A computational designer thinks critically about technology and its impact on people.
Design makes what is hard, easier. And makes what is easier, memorable.
So with all the dystopia and crises right now, I'd like to taste some signal instead of noise.
I subscribe to Fred Kofman's doctrine of Player versus Victim — so I'm not being a Polyanna.
And I think I heard somewhere that, "Yes we can!"
---
I've collected my "top fourteen" favorite things out there over the last twelve months, and they're all listed here.
Xbox Adaptive Controller
Lyra
MuDA
Project Alias
Squadbox
Purl
Canvas
Humaaans
Cloudflare Color
Braille Neue
Sans Forgetica
One Trillion To The 10th Power
Arm Wrestling Meets Payments System
Bushwick Analytica
---
Awesome Humans reshape technology to be more awesome.
01
Xbox Adaptive Controller / Making gaming accessible.
02
Lyra / Symbol to speech app for children with autism.
---
Awesome artists keep the enigma alive.
03
Zach Lieberman / Hanging method by MuDA.
04
Project Alias / Open source Google Assistant muzzle.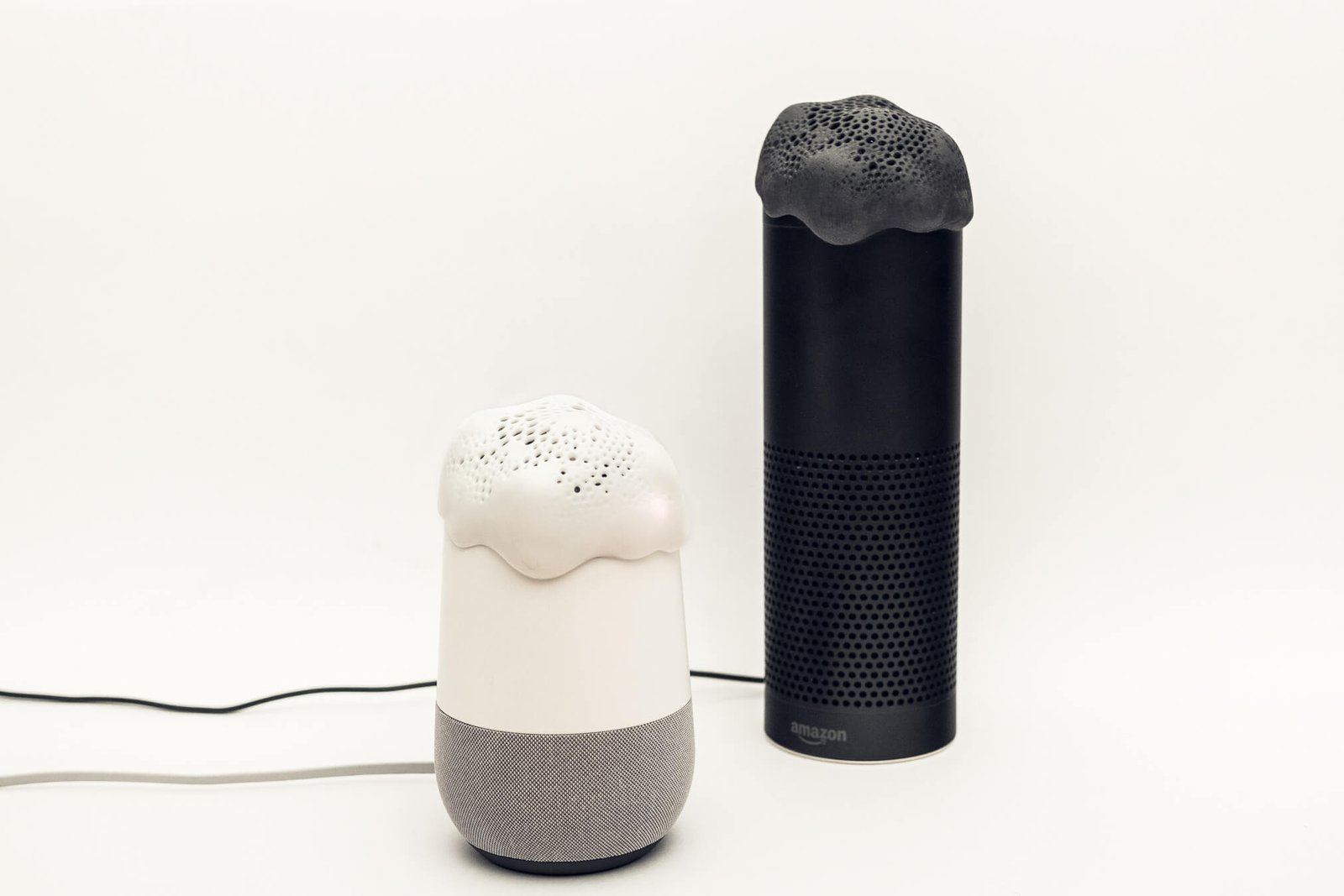 ---
Fighting for awesomeness takes a village.
05
Squadbox / Collaborative anti-harassment tool.
---
Awesome humans recast culture with creative courage.
06
Purl / 8 minutes worth watching.
07
Canvas / Indie film by Pixar animator Frank Abney III.
? Join me in launching Frank Abney's film!
You can still fund Abney's new short film on Kickstarter at the Executive Producer level with me if you hurry!
---
08
Humaaans / Mix and match illustration library.
09
Cloudflare Color / Accessibility in-context color tool.
---
You can pre-order How To Speak Machine: Laws of Design for a Computational Age from IndieBound to support independent book stores, or Barnes & Noble as a non-Amazon alternative, or Amazon because 80% of us tend to choose this route.
---
Human Inventiveness (HI) is still fontastic awesomeness.
10
Braille Neue / Hybrid visible/tactile typeface.
11
Sans Forgetica / Unusually memorable letterforms.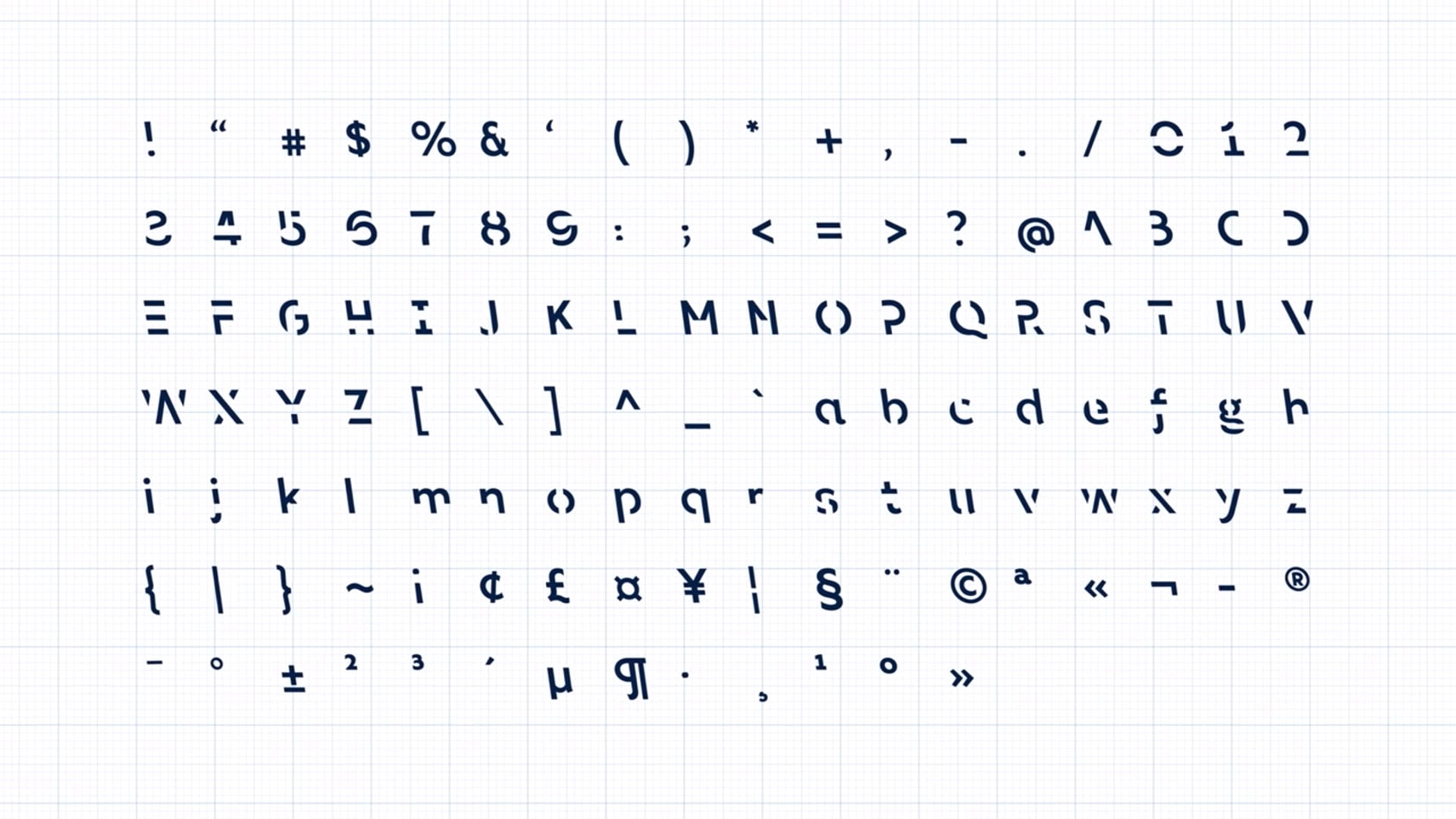 There's something about GenZ × Chinese awesomeness.
12
One Trillion To The 10th Power
"Siri: What's one trillion to the tenth power?"
13
Arm Wrestling Meets Payments System
"I ?? bet you can't beat me in arm ? wrestling!"
---
Tech superpowers can be used for awesomeness, too.
14
Bushwick Analytica / Targeted advertising by children.
"… a series of workshops for Bushwick Public Library that invites local middle schoolers to harness the power of data driven advertising & publish their own targeted campaigns."

—@tegabrain

No school on Mondays
Global warming is no joke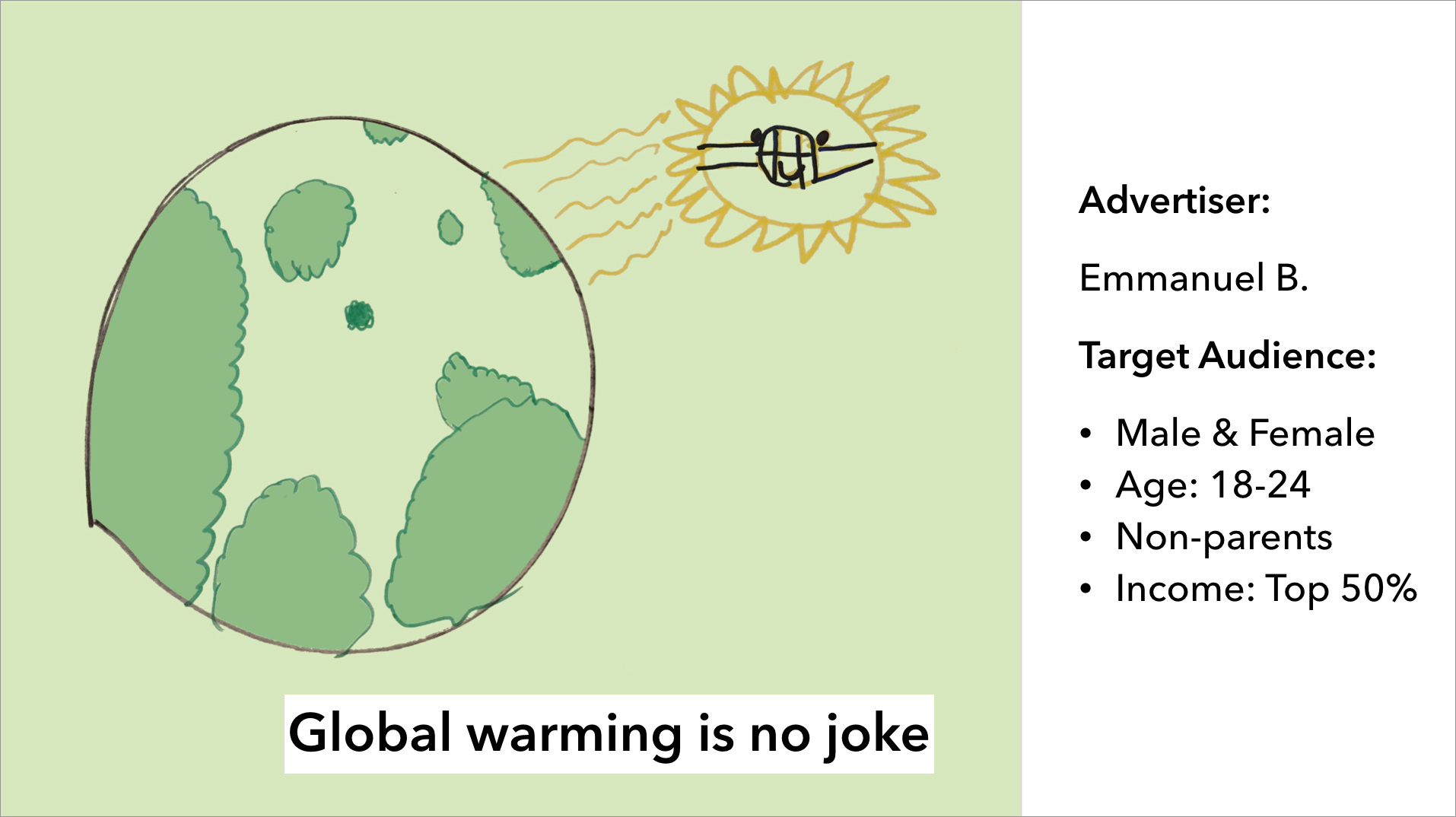 ---
---
You're done with section 3 of the report. There's 3 more to go.
Next up is …